"I WILL SHOW YOU FEAR THAT WOULD MAKE YOU WISH YOU WERE DEAD"
Edit
Jason Storm or as he is known as the incoming storm is a conduit assassin hired by the
The DUP
to track down and kill conduits. Jason uses Electrokinesis. Jason is 19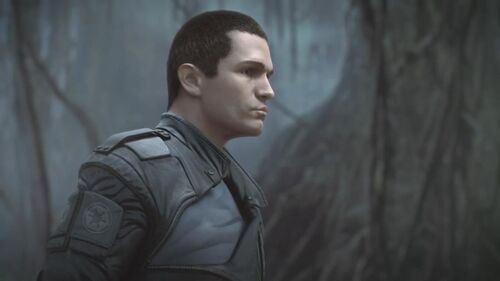 Biography
Edit
Jason grew up as the best friend of Aaron Wolfsbane but after the incident that happened with Aaron Jason knew what he was and what he did. Jason hated Aaron after that because Jasons parents were killed in that Tsunami made by Aaron and vowed to kill Aaron one day. Jason has always had the power to control electricity down to the last detail of completely shocking someone and making the hairs on their body stand up. Jason then went and became a assassin for the DUP so he could one day find and kill Aaron.
Jason has trained with electricity all his life and has become a master of using it.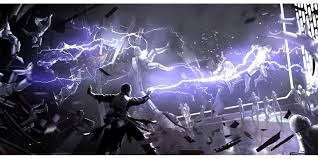 Jason has a don't care attitude and kills anyone who gets in his way.
Over his life Jason has killed over 2500 conduits. They say that Jason absorbed all the powers of the people he killed but it is unknown whether this is true or not.